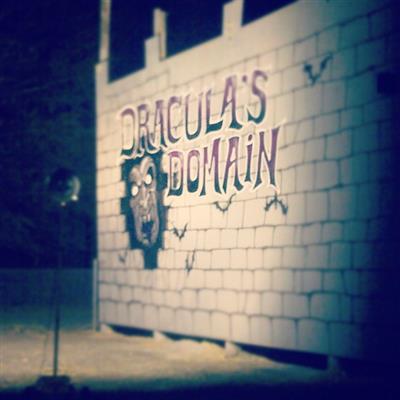 If you dare, hop on board our Haunted Hayride that runs continuously through 66 haunted acres deep in the bowels of New Jersey's Pine Barrens.

If you are lucky enough to survive the Haunted Hayride, you can continue the adventure with a walk through the Psycho Path. You are safe as long as you don't venture too far from the group.

Returning this year is the Dead End Corn Maze, a labyrinth terrorized by ghosts and ghouls that no haunt seeker would want to miss out on!
Check back as the Halloween season approaches for schedule and tickets!
Share Your Review
Have you experienced Draculas Domain?
If so, then please considering taking a moment to share your review below.