Best New Jersey Haunted Houses & Halloween Attractions
Narrowing down the list of New Jersey's best haunted attractions can be a daunting process due to the criteria for a great horror experience. Whether they are truly terrifying, boast spectacular special effects, or are populated with monsters that go the extra mile in their pursuit of screams, these Featured Haunts are the ones that all New Jerseyans should not go without this Halloween.
---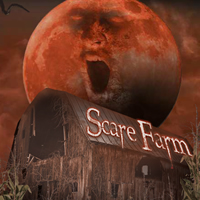 Scare Farm
Hillsborough, NJ
Scare Farm will have all new terrifying attractions for you year after year!... Read More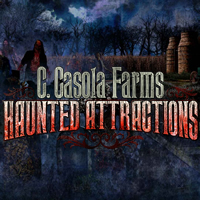 C. Casola Farms
Marlboro, NJ
Featuring 5 Terrifying Attractions!... Read More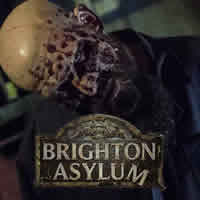 Brighton Asylum
Passaic, NJ
Whether you just visited us last Halloween season, or you haven't set foot through our creaky doors in years, Brighton Asylum boasts the scariest and most interactive haunted houses PERIOD! All custom... Read More
---
New Jersey may be relatively small, but 8,700+ square miles still leave a tremendous amount to explore. As there seems to be a haunted attraction on nearly every corner, navigating your way to all of the ones you want to experience this Halloween can be quite the challenge. Utilize HauntedNewJersey.com's map to find haunts in your area and to discover new ones across the state's towns and cities.