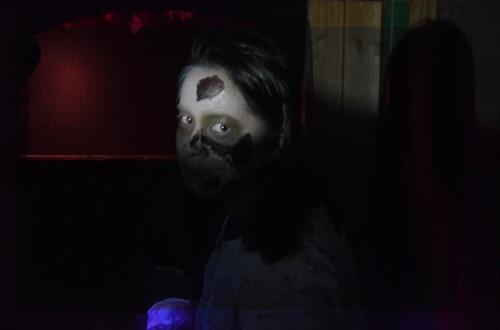 Oasis Island of Terror offers a unique haunt experience designed to heighten your inner fears and senses.

It's New Jersey's most realistic walkthrough haunt that's soon ?to be your destination to fear!
Check back as the Halloween season approaches for schedule and tickets!
Share Your Review
Have you experienced Oasis Island of Terror?
If so, then please considering taking a moment to share your review below.